LOVE WHERE YOU LIVE
Live with us!
Discover Worcester Communities!
Core Values
T
rue Grit -
Do the right thing, whatever it takes.
E
mpowered Responsibility -
Own our experience with a will-do attitude.
A
dd Value -
Create solutions, and make someone's life better.
M
astery and Focus -
Be the best in the world at something.
W
e Scale Up -
Dare greatly, take the long view together.
Our Purpose
The Worcester Team chooses to love our neighbors
by investing in assets, developing gritty leaders,
and growing communities.
Relax. You're home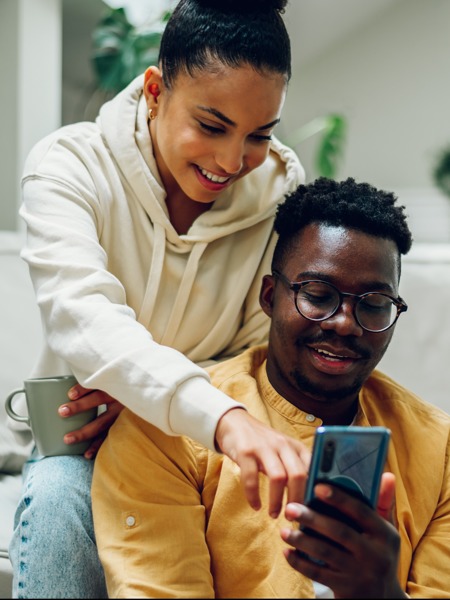 Our beautiful grounds and comfortable rooms give you plenty of space to breathe easy.